Ela Center for Ornithology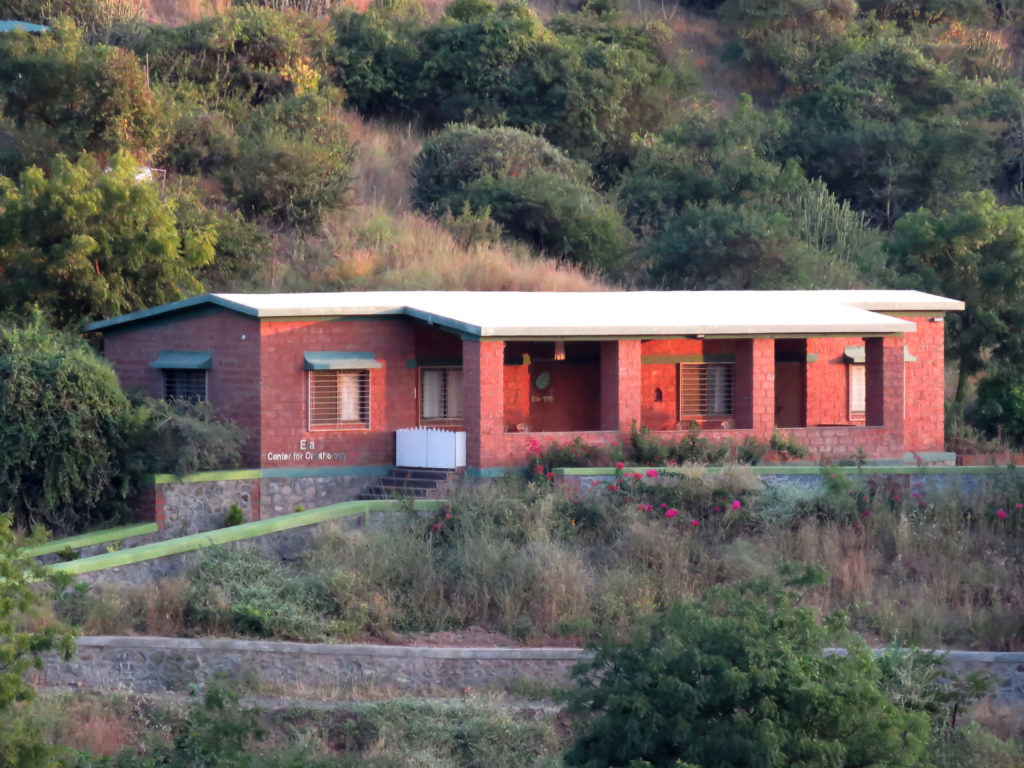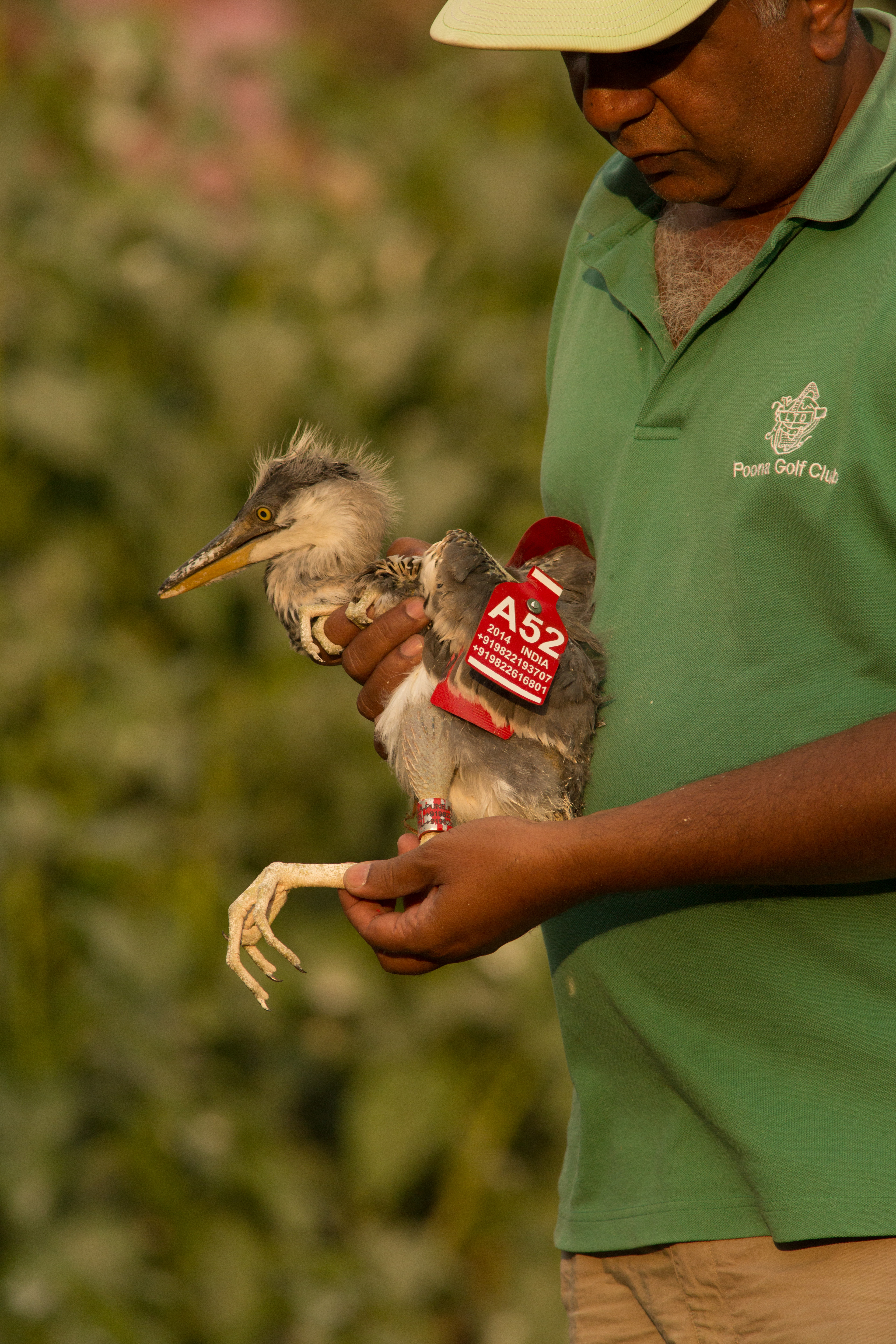 ELA HABITAT
This 8 acre of land belonging to Ela Foundation is located in the serene surroundings of beautiful mountains in the ecotone of India's two bio-geographic Zones: The Sahyadris (a part of the Western Ghats – a global biodiversity Hot Spot) and The Deccan Plateau. Ela Habitat is blessed with bird life and flora representative of both bio-geographical zones. It houses the "Ela Center for Ornithology", the "Center for Education and Research" and Administrative Office. The Ela Habitat harbors indigenous flora, water harvesting system, and other habitat conservation initiatives. Tree plantation activities, community education, and citizen participation initiatives are promoted.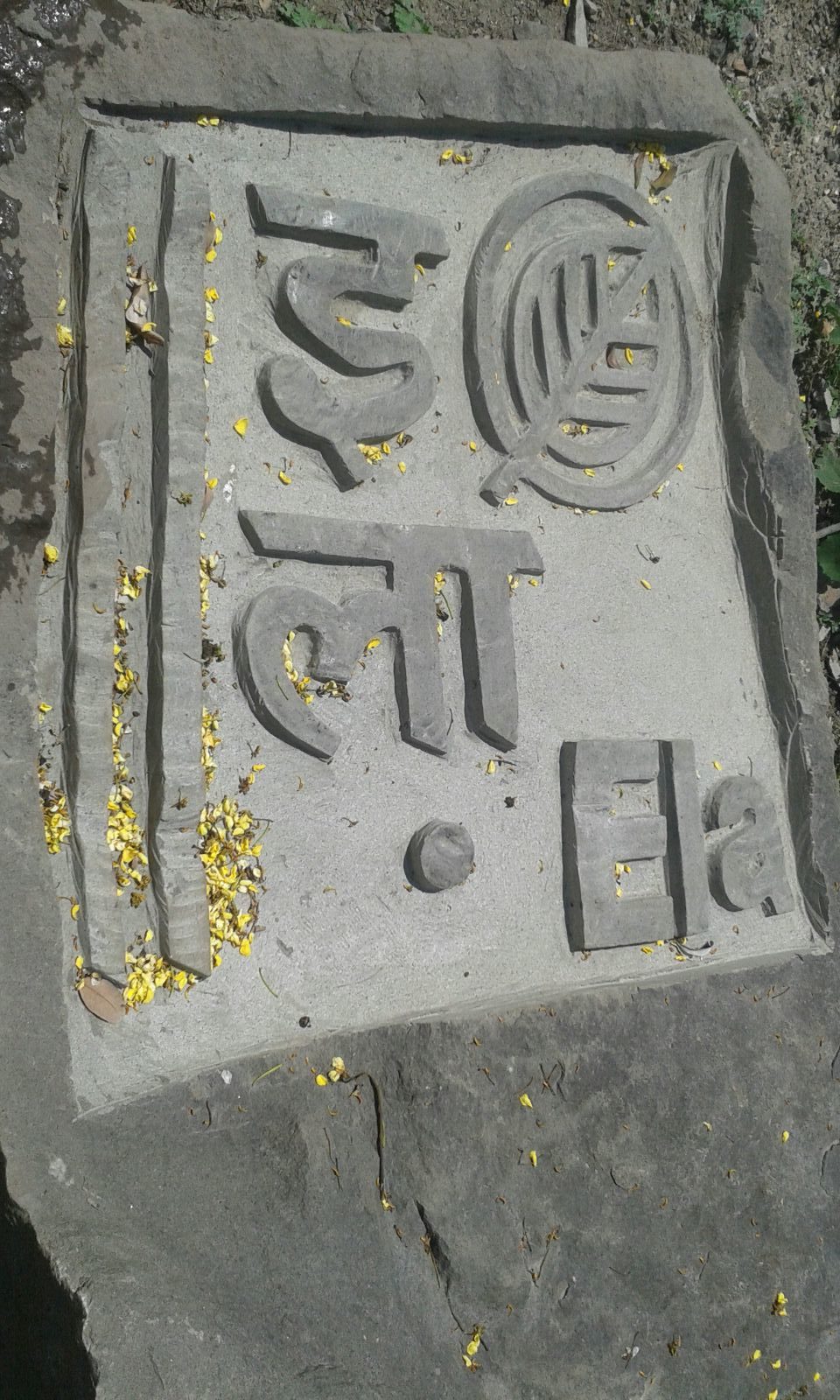 The Vision:
At Ela Habitat, Ela Foundation envisions to create a suitable and safe habitat for birds and other animals by nurturing a living gene bank of indigenous trees and making a field research station to promote conservation research. Your participation is valuable.
Community Health:
Ela Foundation conducts Health Camps for the enhancement of community health focused on child health, women health and geriatric health with an emphasis on early detection and treatment of anemia, diabetes, hypertension, ophthalmic and ENT related diseases.
Cultural Geography:
It is situated in the village of Pingori, at Kawdewadi, taluka Purandar, district Pune. It is 61 km from Pune and about 13 km from the temple town of Jejuri, the place of Lord Khandoba, the revered deity of Maharashtra.
Some trees in Ela Habitat:
Abrus precatorius
GUNJ;
Acacia catechu
KHAIR;
Acacia horrid
DEV-BABHUL;
Acacia leucophloea
HIVAR;
Acacia nilotica
         BABHUL; Agave  GHAYPAT;
Alainthus excelsa
MAHARUKH;
Albezzia lebbeck
SHIRISH;
Alstonia scholaris
SAPTAPARNI
; Annona squamata
SITAPHAL;
Anthocephalus indicus
KADAMB;
Azadirachta indica
NEEM;
Bahuinia purpurea
KANCHAN;
Bahuinia racemosa
APTA;
Bambusa dendrocalamus
BAMBOO;
Bombax insigna
SHALMALI;
Caryophyllus
sp. CACTUS;
Calotropis gigantea
RUI;
Carissa conjesta
KARVAND;
Caesalpinia bondulcella
SAGARGOTA;
Caesalpinia pulcherima
SHANKASUR;
Cassia auriculata
TARWAD;
Cassia fistula
BAHAWA;
Cestrum nocturnum
RATRANI;
Dalbergia sissoo
SHISAM;
Delonix regia
GULMOHOR;
Fluggea leucopyrus
PANDHARPHALI;
Jatropha
sp. JATROPHA;
Emblica officinalis
AVALA;
Erythrina indica
PANGARA
; Feronia limonia
KAVATH;
Ficus amplissima
PIMPARNI;
Ficus bengalensis
VAD;
Ficus glomerata
AUDUMBAR;
Ficus microcarpa
NANDRUK;
Ficus religiosa
PEEPAL;
Khaya
species;
Mangifera indica
AMBA;
Michelia champaca
SONCHAFA;
Milletia pinnata
KARANJ;
Millingtonea hortensis
BUCH;
Moringa oleifera
SHEVGA;
Nyctanthes arbortristis
PARIJAT;
Plumeria alba
DEVCHAFA;
Saraca arborescens
SITECHA ASHOK;
Spathodea campanulata
PICHKARI;
Syzigium cumini
JAMBHUL;
Tamarindus indica
CHINCH;
Tectona grandis
         SAGWAN;
Terminalia bellirica
BEHADA;
Vitex nigundo
NIRGUDI;
Zizyphus mauritiana
BOR.
Members of Ela Foundation have conducted trees plantation programs at Ela Habitat for the past 2 years. Planted trees are watered by drip irrigation facility.